‍
Regardless of the type of hotel or the number of rooms that a given property has, an effective hotel revenue management strategy is necessary to success. At any given time, a hotel operator is going to be looking for ways to increase hotel revenue while also offering competitive hotel room rates. In order to do this, a property manager must develop hotel revenue management strategies that can be uniquely applied to their specific situation.
‍
The purpose of revenue management in the hotel industry
‍
Revenue management is about attracting the right guest, at the right time to any given property. Every hotel, regardless of its location and the success of its destination, is subject to the seasonal ebbs and flows of the tourism industry. With an effective revenue management strategy in place, a hotel operator is able to drive bookings during the slow season while capitalising on high demand during the busy season.
‍
While the top priority of any revenue management strategy is to create competitive hotel pricing and increase hotel revenue, there also are other benefits to implementing a hotel revenue management strategy that works. For instance, effective hotel revenue management strategies can help hoteliers better manage their resources, ensuring that they are not paying too many staff members during a slow time of the year, while also verifying that they have adequate staff on hand during the busiest time periods.
The best hotel revenue management strategies recognise that hotel pricing is fluid, and can change from one day to the next. It's critical that any hotelier creates a revenue management strategy that is adaptable to the current conditions.
‍
Types of hotel room rates
‍
There are various types of room rates that hotel operators will need to calculate as part of their revenue management strategies:
Rack rate
The rack rate is the full price of the room prior to any discounts or promotions that may be available. In most cases, hotels will advertise their rack rates in hopes of securing guests who are willing to pay full price.
Commercial or corporate rate
Many hotels, particularly those that attract a lot of business travellers, will offer discount corporate rates to businesses who frequent their brand. The commercial or corporate rate is often calculated based on the assumption that this booking will continue to generate repeat business.
Group rate
A group rate is often given to a large travel party who will be booking a significant number of rooms during a specific period of time. In many cases, groups are given a discounted group rate by hotel operators.
Reward rate
Some hotel brands create a reward rate for their frequent customers, or those who purchase a membership with the hotel. This is a way to incentivise them to continue to book with that particular hotel brand, and to also encourage them to refer their family members and friends.
Package rate
Hotels that offer packages that include extras, such as upgrades or activities, often offer a different rate for these deals. Package rates often vary based on the season and the demand for rooms at the hotel.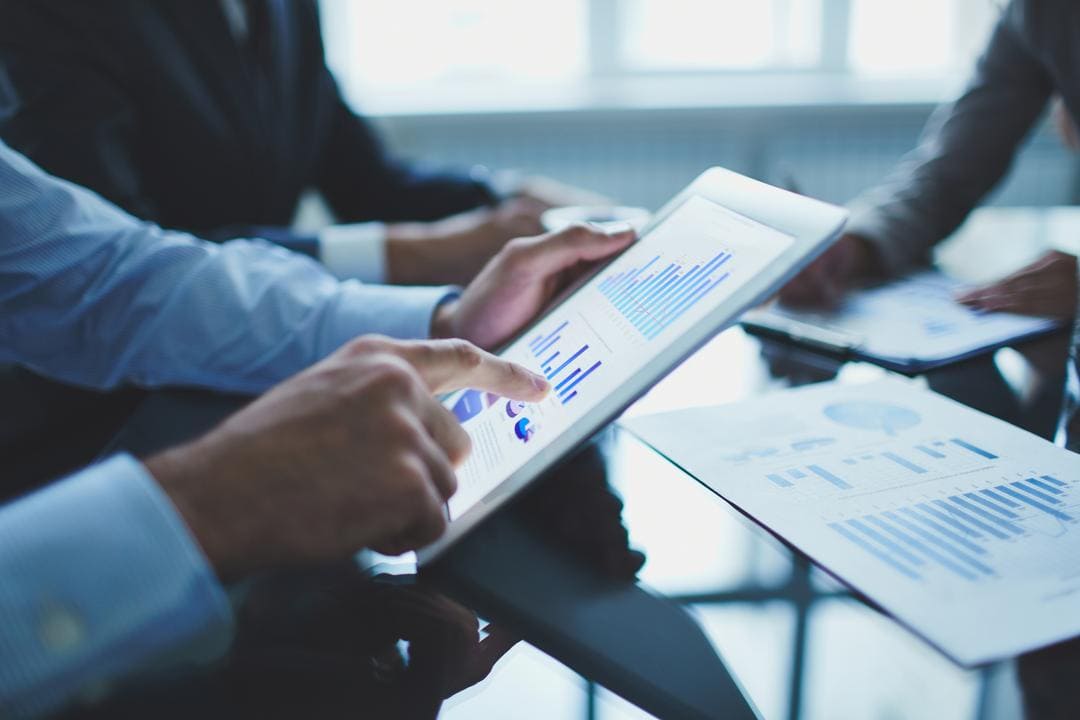 ‍
Hotel pricing strategies
‍
There is not one correct pricing strategy for every hotel. Each hotelier must consider the pricing strategy or pricing strategies that work best for their particular brand.
‍
Competitive pricing strategy
In a competitive pricing strategy, a hotelier must identify their top competition in the local area and price their rooms accordingly. This puts the hotel in direct competition with other top hotels in the area, and requires guests to recognise the superior options that your particular brand offers.
‍
Middle market pricing strategy
With this pricing strategy, a hotelier will price their high-end rooms around the same rate as basic rooms that are available at competing hotels. This allows the hotel to grab the attention of the middle market — the travellers who are looking for a good price as well as value in their next hotel.
‍
Value-added pricing strategy
This pricing strategy offers a surprising twist. With this strategy, the hotelier should set their room rates higher than the local competition while also offering more extras in the basic package. This gives the illusion that the hotel offers a premier experience that focuses on value rather than just low rates.
‍
Discount pricing strategy
This pricing strategy is an ideal option for the slow travel season, when it's more important to get low-paying bookings than to let a room sit empty. With a discount strategy, rooms are priced as low as possible for a very short period of time to drum up extra business.
‍
How to calculate an average room rate
‍
The Average Daily Rate or ADR, is a metric that is used by hoteliers around the globe. It allows them to determine the average rate for their hotel rooms during a specific time period. It's critical to keep track of the ADR in order to evaluate the success of the hotel revenue management strategy. Hoteliers who need to calculate their ADR can do so by dividing their room revenue by the number of rooms sold over a specific time-period, for example 30 days.
‍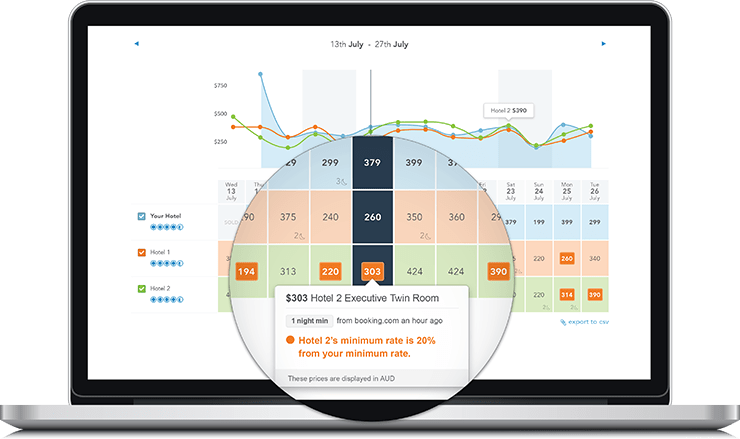 ‍
Once a revenue manager has mastered the above strategies, the HotelFlex service can take your revenue management skills to the next level by increasing your ADR and occupancy. Want to know how much extra revenue you could drive at your hotel? Click here and scrol to the bottom of the page to complete our free revenue calculator.
‍
Source article: https://www.siteminder.com/r/hotel-distribution/hotel-revenue-management/effective-revenue-management-strategies-hotels/